London Mortgage Expert.  Specialist International Mortgage Broker.
Putting the pieces together…
We'll help you make sense of the fast moving mortgage market.  Independent advice you can trust, through years of experience.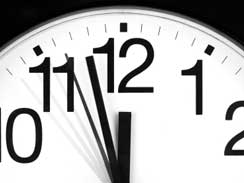 Time is of the essence…
No time to spare?
Under pressure to buy or remortgage?
Need home or personal insurance?                                                                                                                                                                                                                                                                                                                                                                       Contact us for immediate help and advice!
Contact Us Now!
Specialising in providing you with expert, quality, professional and impartial advice that you can trust.  Whatever your particular requirements; whether it be a mortgage, protection in the event of an accident or sickness, rest assured that we will find the best solutions for you.
Planning for the future is something that we all tend to defer, without much persuasion.  This can create short and longer term problems for us, in our personal, family and business affairs.
You require tailor-made solutions reflecting your specific requirements and wishes.
We aim to provide you with solutions that comply precisely with your needs, then to implement them professionally and responsibly.
This is all underpinned by our commitment to good old-fashioned service, to go the extra-mile for our clients, whilst embracing the best of the fast moving Information Age.
Don't hesitate to contact us to arrange an initial meeting, with no obligation, if you wish to discuss your financial needs and the creative, bespoke solutions that we can offer you.